It has been few weeks since we launched iFlyChat Plugin for Joomla 2.5. We are working with some pilot customers to better understand the needs of our clients and perfect the Joomla plugin. Simultaneously, we are getting lot of requests to make it available for Joomla 3.3. We planned to release the chat plugin for Joomla 3.3 next month, but seeing the demand we decided to prepone it. We are glad to announce that chat plugin for Joomla 3.3 is available now.
It has all the features like plugins of our other CMS. You can try out the Joomla chat plugin by installing it using our super easy installation guide.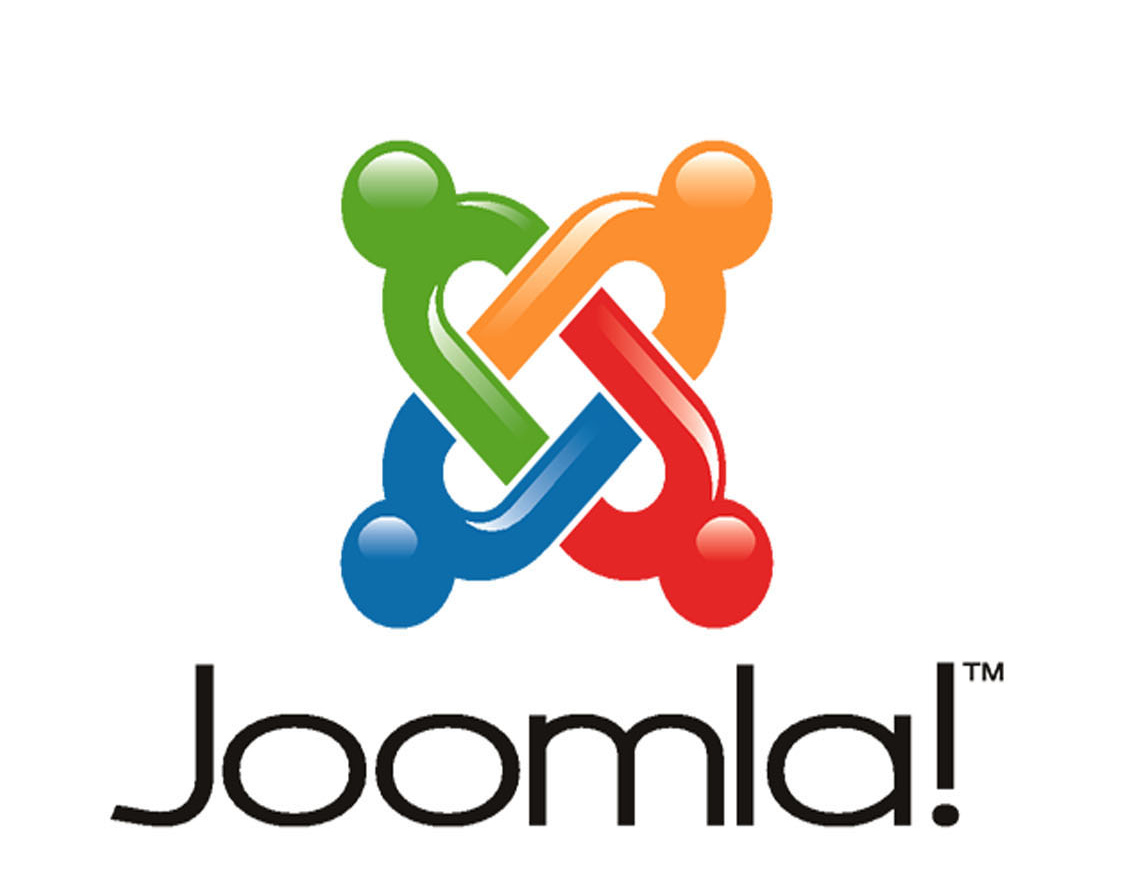 As we discussed in earlier Joomla post, we will now work on providing integration of our chat plugin with important and relevant Joomla plugins. Our team has started with JomSocial plugin, which is a plugin for building community websites using Joomla. Watch this space to read about its release.
If you have any specific Joomla plugin in mind which you think will go well with chat, then do write to us at support@iflychat.com.