To create a new embed room, follow the steps given below:
Click on [+] icon in the online user chat list.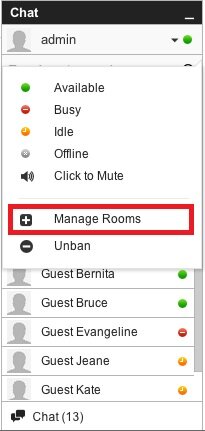 In the create chatroom window, enter the name of the room to be created and also choose role restriction for that room.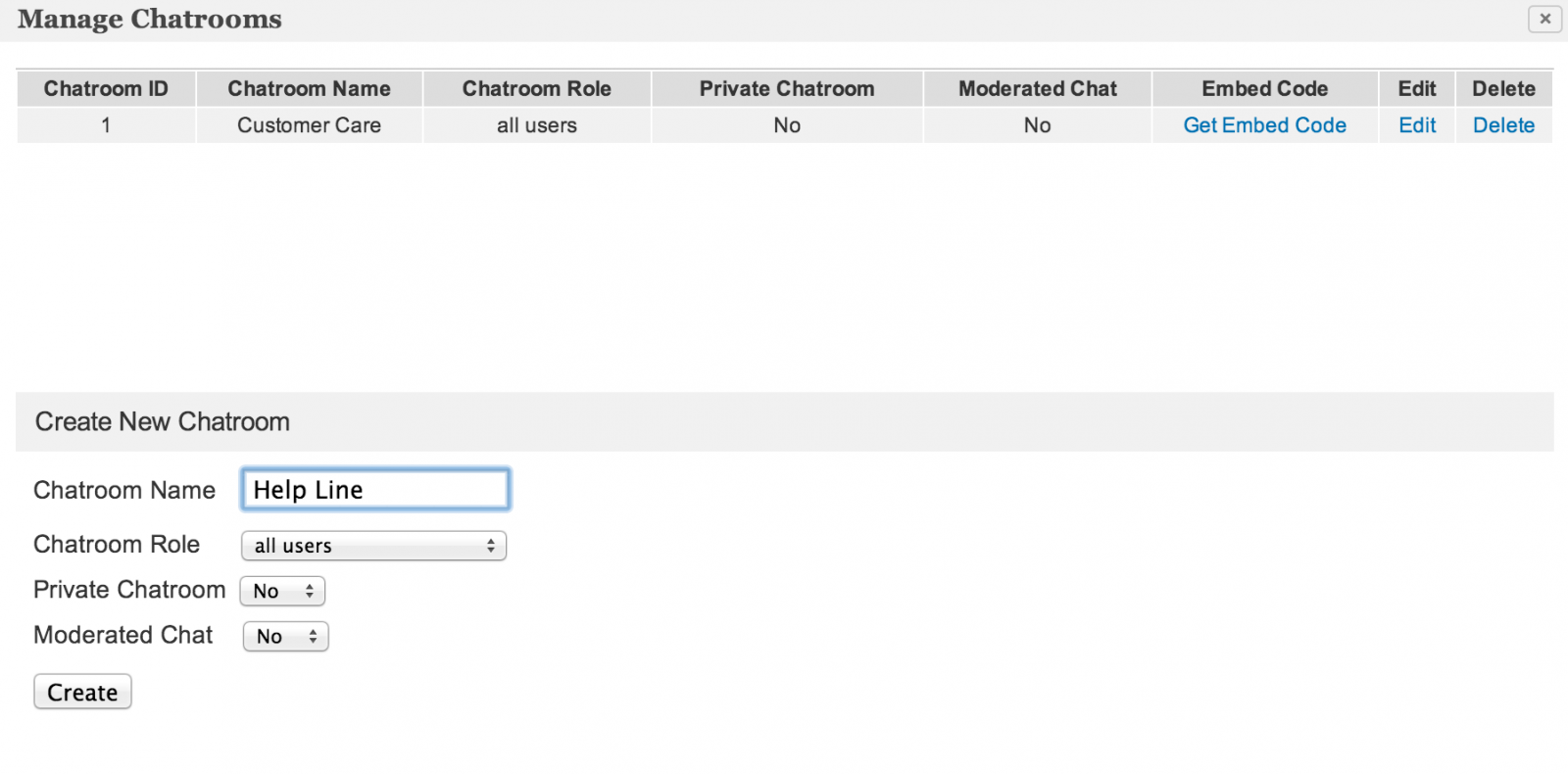 Now you need to change div id in embed code which by default is drupalchat-embed-chatroom-0. To do so, identify the id of the new room you have created as shown below: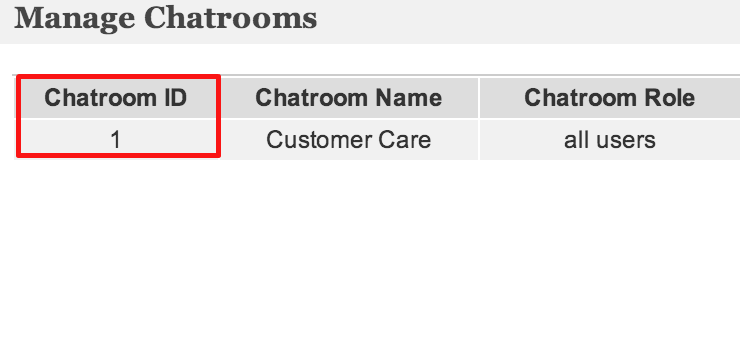 In the embed code, replace drupalchat-embed-chatroom-0 with correct room id number (which for the above image is drupalchat-embed-chatroom-1).
Note that you should be using a premium plan in order to be able to use this feature.