In our continuous effort to try and empower as many websites as possible with iFlyChat, we have taken a step forward to support websites other than those which run on PHP. We are happy to introduce Perl Library of iFlyChat which will let websites with Perl backend to integrate iFlyChat.
This Perl client is developed by JT Smith of thegamecrafters.com. Three cheers to him :)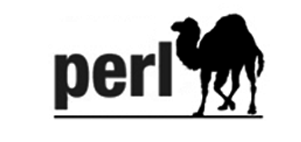 Installation Guide to integrate iFlyChat with Perl websites can be accessed here.
GitHub repository for the same can be found here.
Bugs can be reported here.
Got a question? Ping us in our chatroom and admins will be happy to assist you.