It has been a long wait! Today, we are very pleased to announce that finally we are ready with Joomla 2.5 Plugin of iFlyChat. Our module for Drupal called DrupalChat and plugin for Wordpress have been here for quite long time now and are loved by customers around the globe. You may ask, why such delay for Joomla then? The reason is that we were quite busy in developing new features in chat and making backend stable. Also, we released plugin for Phpfox in meanwhile. Hence the delay.
Now, let us talk about iFlyChat integration with Joomla. Our plugin is tightly integrated with Joomla 2.5. It supports single-sign on, profile integration and much more. Also, all the chat load is handled by our servers and makes your Joomla website free from any load. Our most amazing feature is that all the settings of chat are inside your Joomla 2.5 website and you dont have to visit iFlyChat Dashboard to change stuff. How cool is that? (:D) All the other features of iFlyChat are also part of Joomla installation. Credit for this plugin goes to our super awesome nerd Vivek Kumar.
Our focus on super easy installation is still very much intact, you can check the installation guide of chat for Joomla directly here.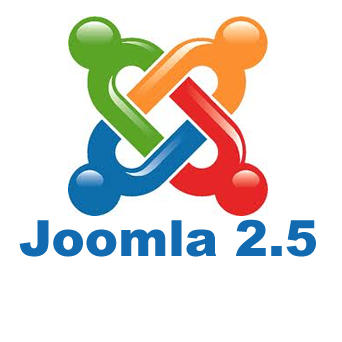 In near future we will focus on integrating important and relevant Joomla plugins with iFlyChat. First on list is Jomsocial, because community websites need chat solution and we aim to equip all community websites with the best chat solution.
Did I tell you that we have a PHP library also, using which you can integrate any PHP based site with iFlyChat ? Do check it out :)